Whole-wheat linzer cookies with redcurrant jam
Delicate cookies with spices and lemon zest accompanied by sharp redcurrant jam. That are my beloved linzer cookies. A classic that has to be part of our Christmas and Easter holidays.
Make your own original recipe for linzer cookies by adding various spices – vanilla, cinnamon, star anise, cardamom. You can prepare the cookies in advance, but you have to find safe place to keep them until Christmas. 🙂 Otherwise, you have to make another batch of cookies.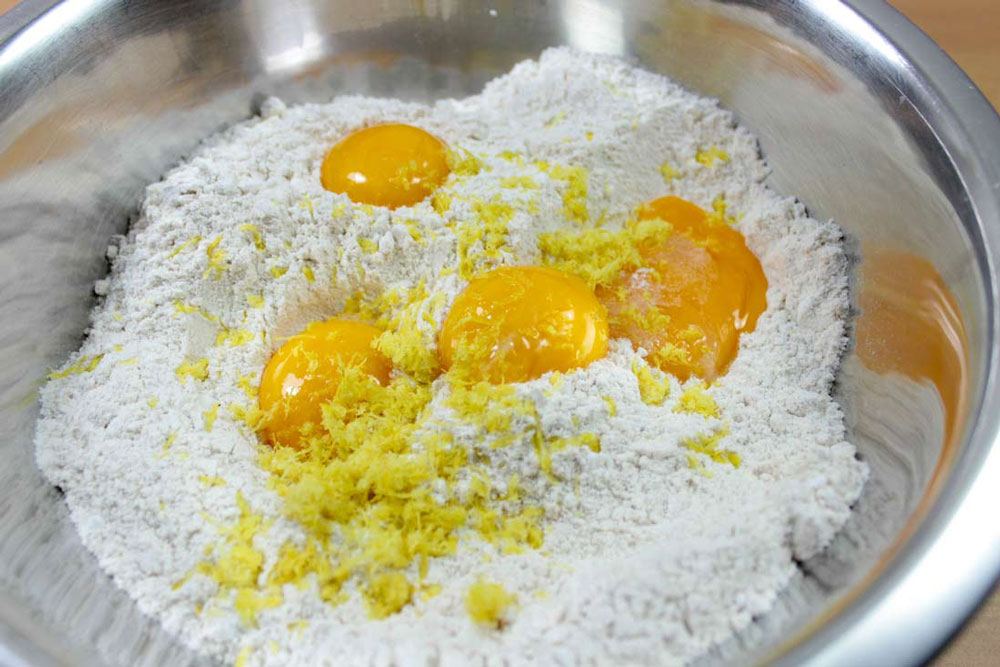 Ingredients (app. 70 pieces)
Preparation: 15 minutes + 1 hour resting + 2 hours baking and finalizing
420 g whole-wheat flour
140 g icing sugar
1/2 tsp spices (cardamom, cinnamon, vanilla, star anise)
280 g butter, cut into cubes
4 egg yolks
grated lemon peel from 1 organic lemon
sharp jam (raspberry, redcurrant, sour cherry)
icing sugar for sprinkling
Instructions
Sift the flour and mix it with dry ingredients (powdered sugar, spices). Add butter, yolks, lemon zest and make a dough by hand.
Wrap the dough in plastic and refrigerate for at least 1 hour. You can store it in the fridge for 1–2 days.
Preheat the oven to 180 °C. Line your baking pan with baking paper.
Remove the dough from the fridge and roll it out to 2 mm thick. Using various cookie cutters, cut the cookies. Half of the cookies should be plain and the other half should have a hole in the center.
Place the cookies on a prepared baking pan and bake app. 6 minutes. Remove the cookies from the oven and transfer them carefully with a pallet knife to a rack. Allow to cool completely.
Once cookies are cooled to a room temperature, add teaspoon of jam in the center of the cookies (without a hole) and spread it gently. Top with cookies with a hole in the center. Match the same shapes of the cookies together.
Store in a cool place (not in a fridge) in an airtight container. Sprinkle with icing sugar just before serving.
Enjoy the cookies and the holiday!
---
---